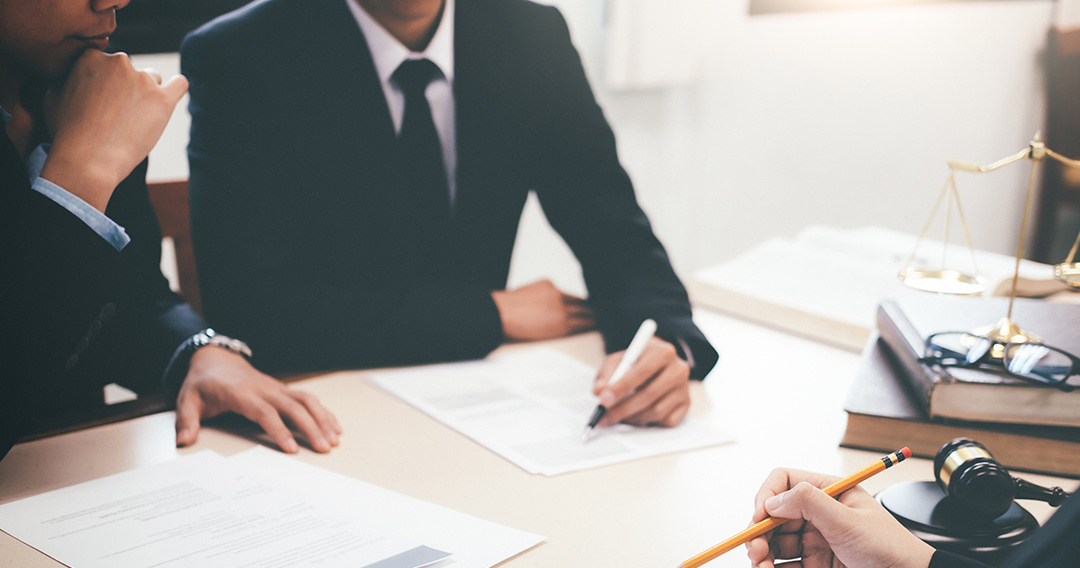 Corporate Law
The attorneys of Johnson & Martin, P.A.'s corporate law department provide advice and legal services to clients in preparing, reviewing, and negotiating business contracts and agreements.
Examples of just a few of the types of agreements with which our attorneys assist clients include:
Patent License Agreements
Trademark License Agreements
Copyright License Agreements
Domain Name License Agreements
Marketing Agreements
Non-Compete Agreements
Patent Assignments
Trademark Assignments
Copyright Assignments
Domain Name Assignments
Asset Purchase Agreements
Shareholder Agreements
LLC Operating Agreements
Intellectual Property Agreements
Work For Hire Agreements
Confidentiality Agreements
Non-Disclosure Agreements (NDAs)
Manufacturing Agreements
Distribution Agreements
Service Agreements
Software Development Agreements
Product Development Agreements
Sales Representative Agreements
Management Agreements
Consulting Agreements
Merchandising Agreements
Evaluation Agreements
Trademark Coexistence Agreements
Our attorneys also assist clients in the formation and maintenance of new corporations, limited liability companies (LLCs), and partnerships. To maintain the corporate shield from personal liability afforded by corporations and LLCs to their owners, certain annual legal requirements must be followed and observed. To assist our clients in maintaining the validity and active good standing of their business entities as well the protection from personal liability, we provide corporation and LLC annual maintenance services to comply with state legal requirements.
Please contact one of our attorneys if you have questions concerning or require assistance with any contracts, agreements, new business entity formations, or other corporate law matters.