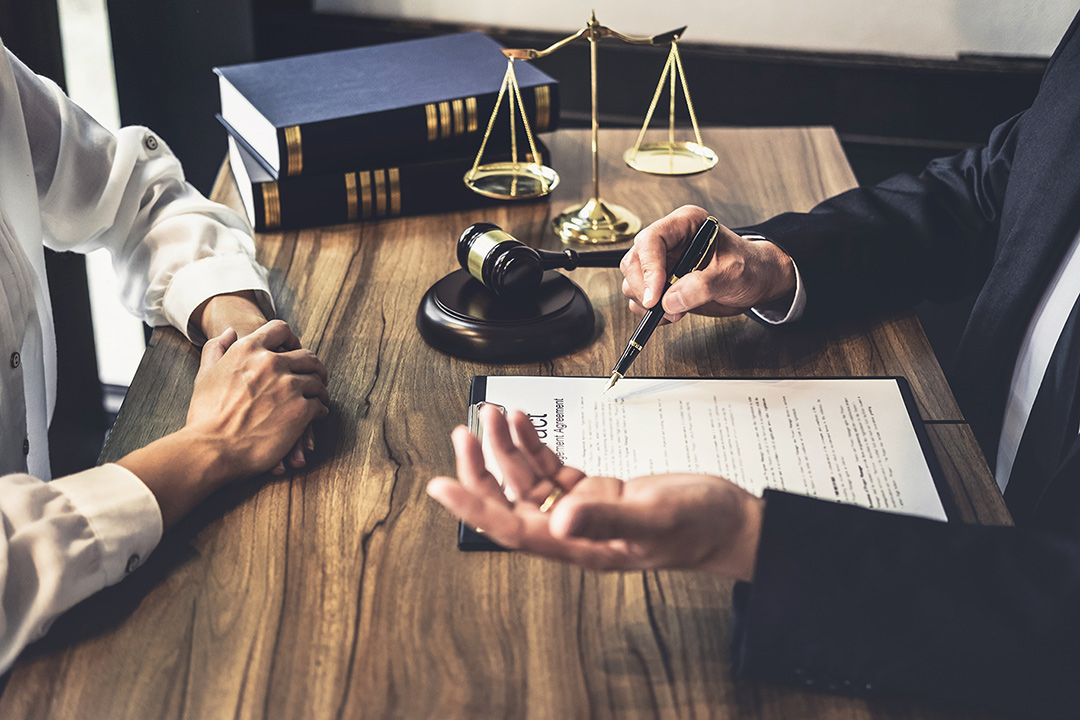 Intellectual Property Litigation
Intellectual property is an essential foundation for a company or an individual entrepreneur's identity and success in this ever-changing and quickly advancing global and technological economy. Obtaining and securing patents, trademark registrations, and copyright registrations is only the first step in protecting those intellectual property assets, e.g., inventions, methods, software programs, designs, words, symbols, artistic and written expressions, and visual and audiovisual artworks. The next step is to protect and enforce those valuable intellectual property rights, which is a continuous and ongoing process but is crucial to safeguarding the client's investments in their own identity, branding and innovations.
While Johnson & Martin, P.A. always strives to avoid unnecessary litigation when possible, sometimes litigation is necessary for clients to protect and enforce their intellectual property rights. In other cases, a client may be forced to defend its intellectual property rights when those rights are challenged by a competitor or other party. Johnson & Martin's litigation team has substantial experience litigating all types of intellectual property matters in various jurisdictions and venues when such need arises and has the resources to handle not only large complex litigation cases but also the ability and willingness to handle smaller litigation matters for our clients. The litigation team's approach is simple­­—provide high-quality legal support in the most cost-efficient and effective manner for the client. We combine years of experience working at large law firms with the affordability of a smaller firm.
Johnson & Martin's litigation attorneys are extremely diligent and versatile. Our litigation attorneys prosecute matters to police and protect intellectual property rights, and we have significant experience defending clients accused of violating the intellectual property rights of others. Johnson & Martin's litigation team also performs a comprehensive infringement analysis prior to the commencement of prosecution or defense of an action for infringement. This infringement analysis allows Johnson & Martin to provide the client with a detailed cost/benefit analysis so that the client may make a well-informed decision that best suits the client's goals and business strategies.
Here at Johnson & Martin, P.A., we recognize that intellectual property litigation is a difficult process even for clients who have been involved in litigation previously. Johnson & Martin's litigation teams strive to walk each and every client through the litigation process on a step-by-step basis, from the filing of a Complaint through Final Judgment, all while maintaining a cost-effective approach and achieving favorable results. We consistently obtain favorable rulings for our clients and have successfully negotiated numerous high-value settlements for clients. Our litigation attorneys have years of experience working at large law firms on substantial cases and have the capacity to handle even the most complex patent infringement, trademark infringement and copyright infringement litigation matters.