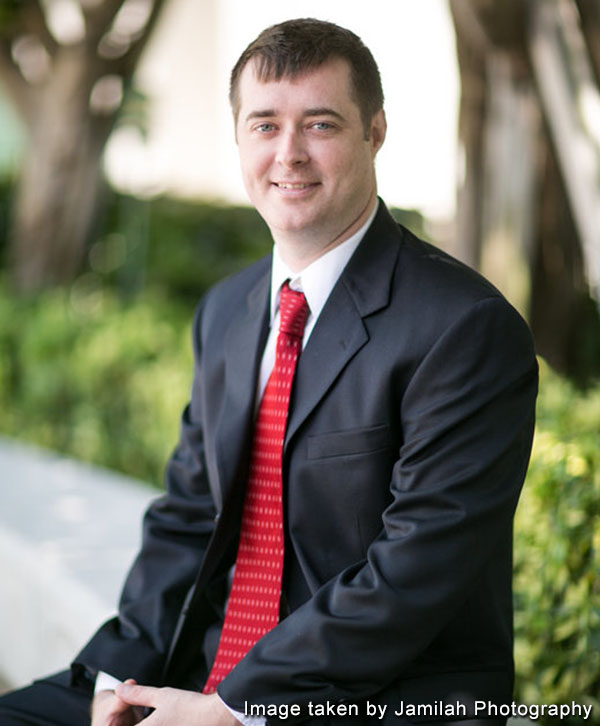 David Johnson
Shareholder, Registered Patent Attorney
Practice Areas
Intellectual Property
Patents
Trademarks
Copyrights
Trade Dress
Trade Secrets
Right of Publicity
Corporate Law
Entertainment Law
Internet Law and Domain Name Disputes
Biography
David Johnson is a shareholder and the head of Johnson & Martin, P.A.'s intellectual property and corporate departments. Mr. Johnson is a registered patent attorney licensed to represent clients in matters before the United States Patent and Trademark Office. His areas of practice include patent, trademark and copyright prosecution, licensing, corporate law, internet law and domain name disputes, and intellectual property and commercial litigation. He also regularly assists clients in obtaining foreign patent and trademark protection and in negotiating agreements pertaining to the sale, use, and exploitation of their intellectual property.
Mr. Johnson has experience in assisting clients to obtain protection in the United States and in foreign jurisdictions for their intellectual property. He has assisted his clients with a broad range of legal matters including patent protection and trademark registration, patent appeals before the USPTO's Patent Trial and Appeal Board, opposition and cancellation proceedings before the USPTO's Trademark Trial and Appeal Board, copyright registration, domain name registration disputes, and drafting and negotiating license agreements. Mr. Johnson and his firm also conduct and prepare search analyses and opinions related to patentability and patent freedom-to-operate, non-infringement, and invalidity issues. Mr. Johnson and his firm's staff can also assist clients in managing their U.S. and foreign patent and trademark portfolios, providing strategies for intellectual property protection in the U.S. and abroad, and developing and implementing strategies to limit exposure to IP-related risk and to inhibit competitors from operating in the same areas of technology as the client.
Mr. Johnson is licensed to practice law in Florida, North Carolina and Virginia. He is also currently admitted to practice before the United States Courts of Appeals for the Federal Circuit and Fourth Circuit, as well as the United States District Courts for the Southern, Northern and Middle Districts of Florida and the Western District of North Carolina.
Mr. Johnson received his Bachelor of Science in Biology and a minor in Environmental Science from Wake Forest University in 1998 and received his Juris Doctor from the University of Miami School of Law in 2001. Mr. Johnson is originally from North Carolina.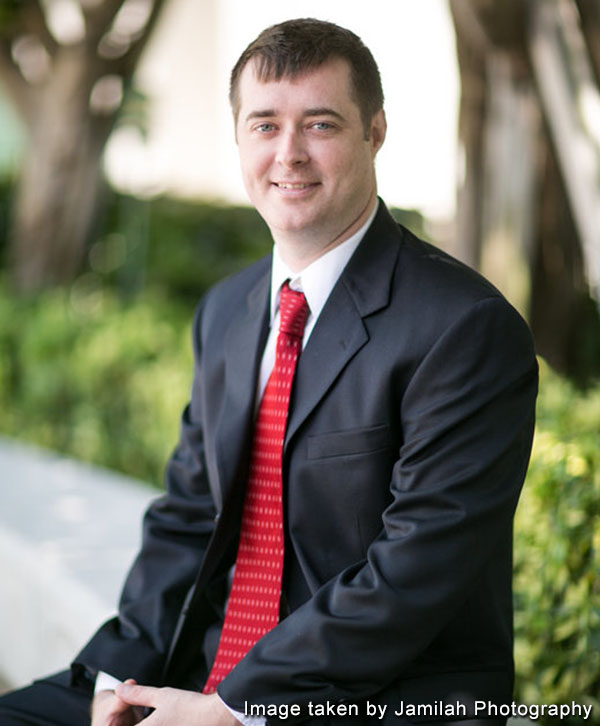 Education
B.S. Biology – Wake Forest University
Juris Doctor – University of Miami School of Law
---
Bar Admissions
Florida Bar
North Carolina State Bar
Virginia State Bar
---
Court Admissions
U.S. Patent and Trademark Office
U.S. District Court for the Southern District of Florida
U.S. District Court for the Middle District of Florida
U.S. District Court for the Northern District of Florida
U.S. District Court for the Western District of North Carolina
U.S. District Court for the Middle District of North Carolina
U.S. District Court for the Eastern District of Virginia
U.S. District Court for the Western District of Virginia
U.S. Court of Appeals for the Federal Circuit
U.S. Court of Appeals for the Fourth Circuit