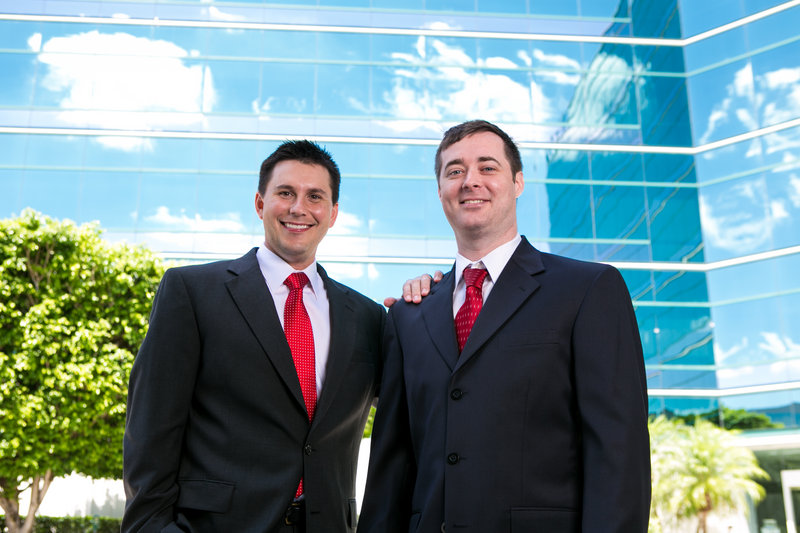 About Johnson & Martin, P.A.
After years of dedicating themselves to the service of clients while working for large law firms, David Johnson and Joshua D. Martin desired to create a more cost-effective, personalized and tailored approach to meeting the changing needs of their clients while continuing to provide excellent legal services, strategies and resources that clients have come to expect from a large law firm. It resulted in the law firm of Johnson & Martin, P.A. being formed in Fort Lauderdale, Florida. The firm was initially founded and established in 2009.
Johnson & Martin, P.A. strives to provide its clients with excellent legal services in the most complex matters at a competitive, cost-effective approach. Additionally, Johnson & Martin, P.A. focuses on maintaining close relationships with all of its clients and is dedicated to satisfying each and every client's individual legal needs.
At Johnson & Martin, P.A., we stand by your side to navigate you through the complexities of the legal system, maximizing your potential for relief and protection.