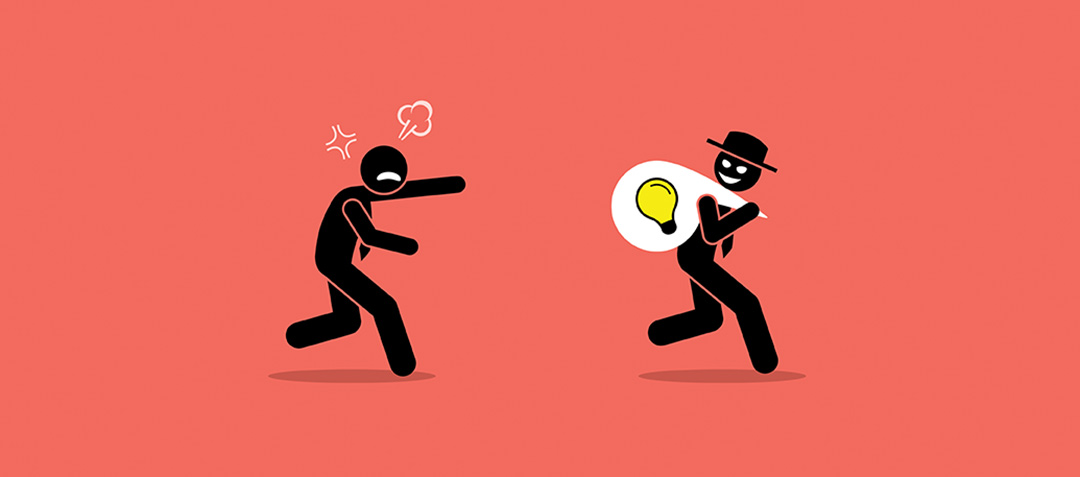 Patent Infringement Litigation
Patents create an avenue for protecting and encouraging ingenuity and drive technological advancement worldwide. Patents are also a valuable property that allows an inventor the opportunity to exploit his or her intellectual advancement. However, there are often others looking to steal inventions and/or improperly gain from the inventor's incredible ingenuity. Once a patent is issued by the United States Patent and Trademark Office ("USPTO"), it is incumbent on a patent holder to enforce their patent rights against infringers to protect their most valuable asset.
Here at Johnson & Martin, our litigation team is experienced and versed in protecting and enforcing patent rights on behalf of clients. No invention and no clients are alike. Thus, we tailor and devise legal strategies for each individual patent infringement litigation matter in direct synchronization with the client's needs and ultimate goals to aggressively pursue and achieve a positive outcome on each client's behalf.
Johnson & Martin's knowledge and experience in the area of patent infringement litigation enables it to effectively counsel and navigate its clients through this complex process, whether it be providing a comprehensive infringement analysis, prosecuting and/or responding to a complaint about patent infringement, initiating or defending an Inter Parties Review ("IPR") before the USPTO, negotiating a settlement or licensing opportunity, or providing counsel with respect to any other issues that may arise throughout the litigation process. Johnson & Martin's litigation team endeavors to be in constant communication with the client to ensure that the client is well-informed and empowered to make the decisions that best suit the client's goals and business strategies.
Our business model has been to couple our large law firm experience and expertise with the close working relationships and competitive rates provided by smaller firms. We represent clients ranging from individual entrepreneurs to multinational corporations having revenue in excess of $100 million. Our melding of exceptional work quality and knowledge in our fields, which is expected from large law firms, with our direct shareholder-to-client working relationships and well-priced hourly rates, which are characteristics of small firms, uniquely positions our firm to service a wide variety of clients and has been a driving factor in our selection by medium-sized and large corporate clients for their legal representation. Our team has the resources and experience to handle large, complex cases, but the willingness to handle smaller cases for those clients in need.
Johnson & Martin, P.A. consistently obtains favorable rulings and monetary settlements for our clients in patent infringement litigation cases and is committed to enforcing and maximizing the value of our clients' patent and other intellectual property rights. Please feel free to contact us to discuss any potential patent infringement litigation needs.