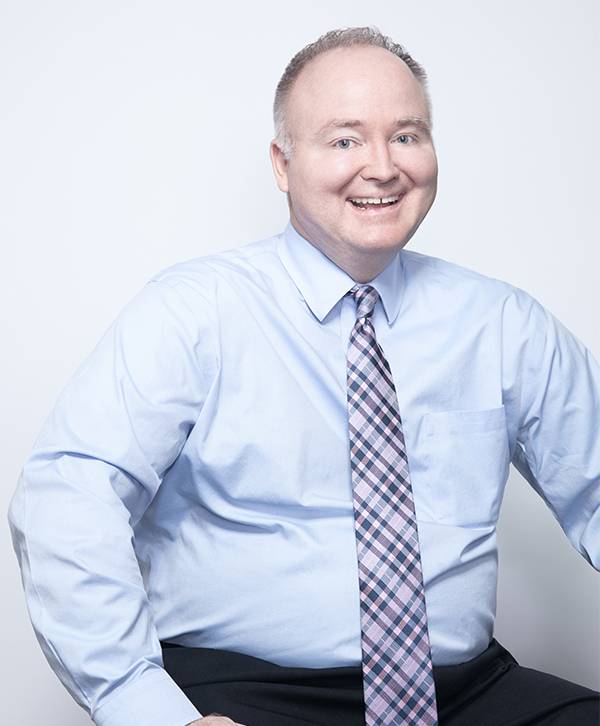 Perry S. Clegg
Partner, Registered Patent Attorney
Practice Areas
Patents
Trademarks
Copyrights
Trade Secrets
Trade Dress
Domain Name Disputes
Construction Litigation
Business Litigation
Complex Commercial Litigation
European Drug Regulatory Litigation
Patent Infringement Litigation
Trademark Infringement Litigation
Copyright Infringement Litigation
Other Intellectual Property Litigation
Biography
Perry S. Clegg is an experienced intellectual property and commercial litigation attorney and has been practicing law for over 20 years. Perry is a registered patent attorney and specializes in all areas of intellectual property, including: patents, trademarks, copyrights, trade secrets, domain names and internet related legal matters.
His experience includes complex patent, trademark, copyright, and trade secret litigation, domain name dispute resolution, and European drug regulatory litigation. Additionally, he has deep experience in the prosecution of patent, trademark, and copyright matters, as well as patent and trademark licensing, mergers and acquisitions and other technology based transactions.
Perry has litigated patents covering products with annual revenues exceeding $1 billion and has transaction closings totaling approximately $500 million. He has also successfully argued cases against Fortune 500 companies and is admitted to practice before the United States Supreme Court.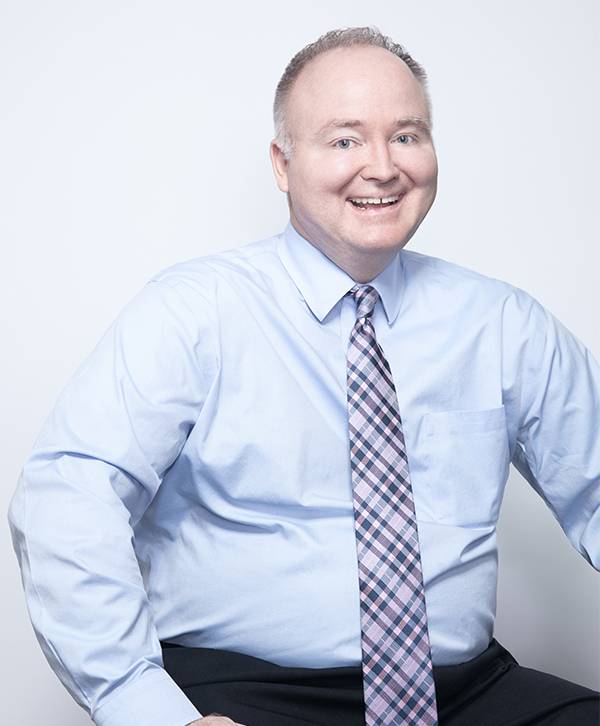 Education
B.A. Science, Molecular Biology – Brigham Young University
B.A. Science, Portuguese – Brigham Young University
Juris Doctor – Brigham Young University
Bar Admissions
Utah State Bar
Court Admissions
U.S. Supreme Court
Federal Circuit Court of Appeals
New York
District of Columbia
Utah
U.S. District Court for the Southern District of New York
U.S. District Court for the Southern District of Utah
U.S. District Court for the Eastern District of New York
U.S. District Court for the Eastern District of Utah